Primary 2/3
Hello and welcome to the P2/3 area!
The class teacher is Mrs Murphy and our class family is made up of the wonderful pupils of Primary 2/3 and Mrs McCourt who helps us learn new skills every day.
In Primary 2/3 we push ourselves to try new challenges every day. We explore what we are learning in World Around Us topics through activity based learning and playful learning. We are thinking about how our reading, writing and counting skills are important in everyday life and are learning some pretty interesting things along the way!
I am delighted and honoured to be given the chance to teach this class. I am looking forward to supporting them with their learning journey and helping them get the most out of school.
Please, continue to check in with us on our page to see what wonderful things we do along the way!
News
18th Sep 2023
The KPMG Children's Books Ireland Awards are the leading annual children's book...
17th Sep 2023
Our sincere thanks to Alistair Chestnut from The Mourne Local Studies Group for donating...
Latest Photographs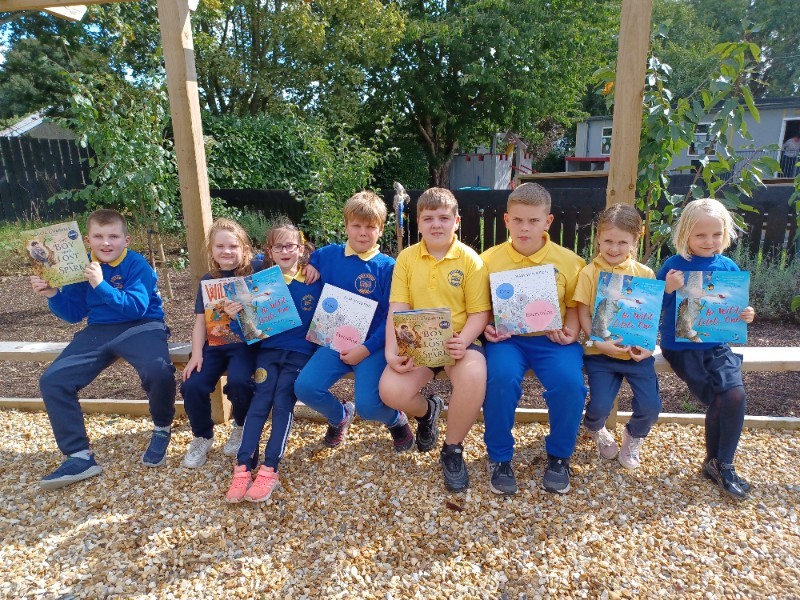 Killowen Primary School, 88 Killowen Old Road Rostrevor BT34 3AE | Phone 028 417 38426