Primary 2/3
Hello and welcome to the P2/3 area!
I am Mrs McKeown, the class teacher and our class family is made up of the wonderful pupils of Primary 2/3 and the lovely Miss Lorna McElroy who helps us learn new skills every day.
In Primary 2/3 so far we have been revising the skills we learned in our summer term last year and are pushing ourselves to try new challenges every day.
We explore what we are learning in our new World Around Us topic, "Space" through activity based learning and playful learning. We are thinking about how our reading, writing and counting skills are important in everyday life and are learning some pretty interesting things along the way!
We would also like to introduce you to our two new additions to the class, Spencer the bear and Arty the fox. Arty is a Young member our class who is hoping to learn about Killowen Primary School and our local area. When he is settled in, Arty is hoping to go on some adventures with the pupils of P2/3. We will keep you all posted and let you know how he is getting on.
I am delighted and honoured to be given the chance to teach this class. I am looking forward to supporting them with their learning journey and helping them get the most out of school. Please, continue to check in with us on our page to see what wonderful things we do along the way!
I'll sign off with a few lines from one of my favourite texts, "Oh the places you'll go ..." by Dr. Seuss:
You have brains in your head. You have feet in your shoes. You can steer yourself in any direction you choose. You're on your own. And you know what you know. And YOU are the one who'll decide where to go ...
Mrs McKeown
Latest Photographs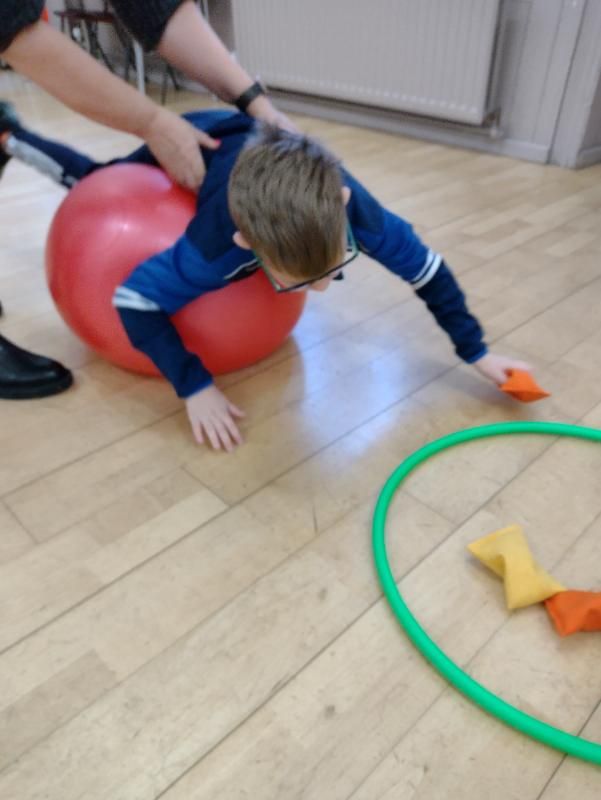 Killowen Primary School, 88 Killowen Old Road Rostrevor BT34 3AE | Phone 028 417 38426