Welcome to the Killowen Primary School website
We would like to welcome each and every visitor to our website. Here, you will find stories that highlight how we as a school strive to make our motto - "Faith, Friendship and Understanding" felt by all who form a part of our school family, near and far. Our pupils are at the centre of all that we do and all that we are and this website is a testament to their achievements on academic, pastoral and spiritual levels.
If you have any questions, queries or compliments please don't hesitate to get in touch via email: info@killowen@c2kni.net or by ringing the school on 028 41738426
Thank you for stopping by,
Mrs Orla Murphy - Acting Principal
Latest Photographs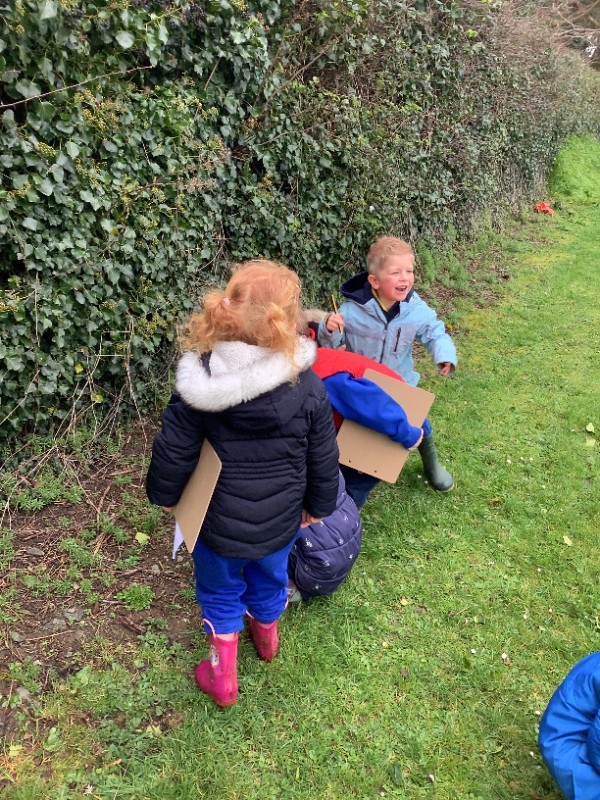 Upcoming Events...
Monday, 3rd April 2023
Stuart Reid. (Author visit and writing workshop.)
Wednesday, 5th April 2023
Reception and Primary 1 Visit to Brennan's Farm
Thursday, 6th April 2023
School Closes for Easter Holidays at 11.00am
Friday, 7th April 2023
School Closed
Monday, 10th April 2023
School Closed
Killowen Primary School, 88 Killowen Old Road Rostrevor BT34 3AE | Phone 028 417 38426