Primary 6/7
Welcome back to all the children in Primary 6 and 7. I hope you all had a really pleasant summer holiday.
Re-energised, focused and anticipating the challenges that lie ahead, we embark on this new year with determination to make it one of the best.
Transfer Test looms in everyone's minds in P7 but our 'Transfer Afterschool' class on a Monday represents an earnest attempt to provide the very best for the children about to undergo it.
For P6 pupils, you are preparing, not just for the test, but for later life and it is so important to check your work as you do it.
We look forward to updating our class content in the weeks and months ahead.
Regards Mrs Cunningham
Class-teacher
Latest Photographs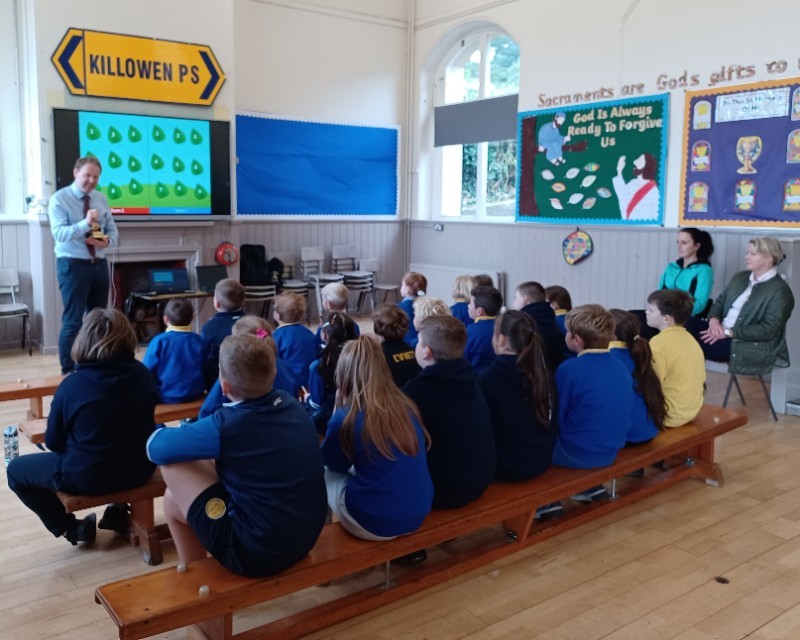 Killowen Primary School, 88 Killowen Old Road Rostrevor BT34 3AE | Phone 028 417 38426